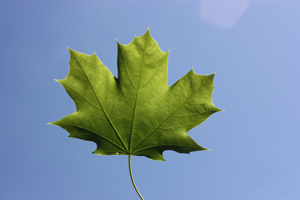 Function
Our applications are designed with your target audience in mind. User experience is very important to us so we provide the tools needed to have a successful launch and the ability to grow when your needs become larger.
Form

We move with the times and so does our code. Our technology platform minimizes the development time of your project and allows for easy changes when ideas grow. We are also flexible in our abilities and can build your application to function seamlessly with your current architecture.
Perfection

When you put together our expertise in creating custom applications and improving business solutions, the result is just pure perfection.